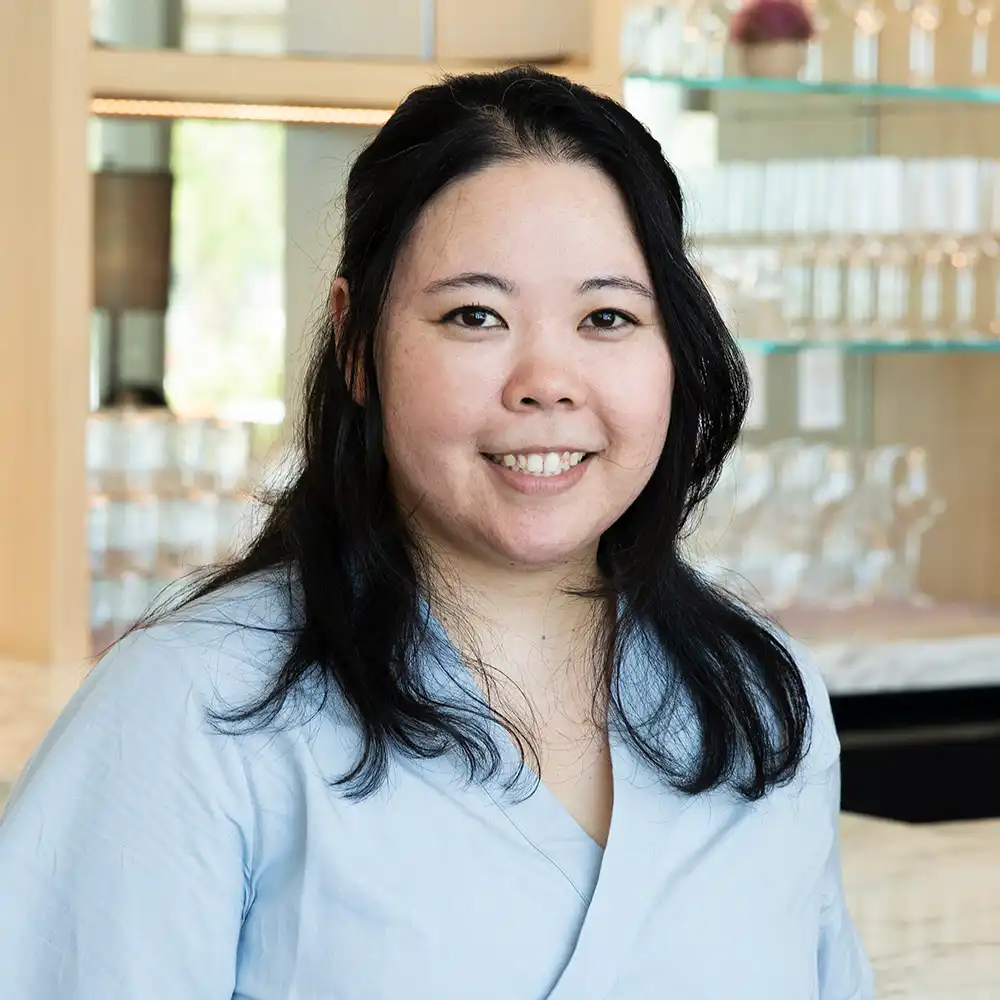 Chef Mindy Oh has been the backbone of the Emerging Chef Program at Abernethy's. She has worked closely with the restaurant's last four Emerging Chefs, leading the execution of their menus and adding her expertise to ensure that Abernethy's guests have the best possible experience each time they visit.
A native Angeleno, Chef Mindy was raised in the Koreatown area of Los Angeles and had a very close relationship with her family, especially with her grandparents. As a child, she learned traditional Korean dancing and grew up enjoying Korean food.
Chef Mindy began her culinary career studying at Le Cordon Bleu. While attending culinary school, she fine-tuned her skills working at Patina Catering. Before becoming chef de cuisine at Abernethy's, she worked as a sous chef for Superba Food and Bread and was the opening executive chef for Mora.
For a special limited engagement, Abernethy's will feature Chef Mindy's Korean American cuisine, which she created in honor her grandparents and her Los Angeles roots. Korean food is about each element balancing each other, and that balance is what Chef Mindy constantly strives for in her cooking.