About us
Located in the heart of Downtown Los Angeles, Abernethy's is a destination restaurant showcasing the best emerging chefs from throughout the County, selected by some of the most notable names in LA Food & Bev. Backed by seasonal engagements and their own culinary creativity, each chef transforms Abernethy's into a restaurant representative of the flavors that define their slice of the city. Diners are given the opportunity to experience these unique narratives through the inventive, ever-changing dishes that are related and plated by the Chefs who tell it best.
Culinary Advisors
Some of L.A.'s legendary chefs and tastemakers selected rising local chefs from throughout our diverse community. This team of culinary and hospitality experts explored and tasted their way around the region, looking for young entrepreneur chefs to bring to Abernethy's.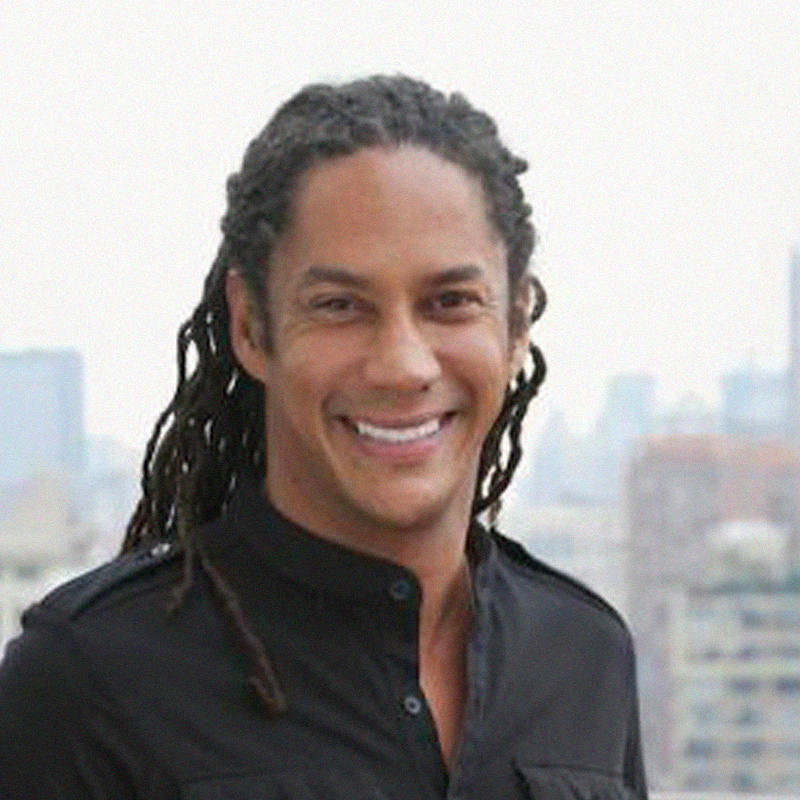 Govind Armstrong
Chef, Owner | Post and Beam and 8 oz. Burger Bar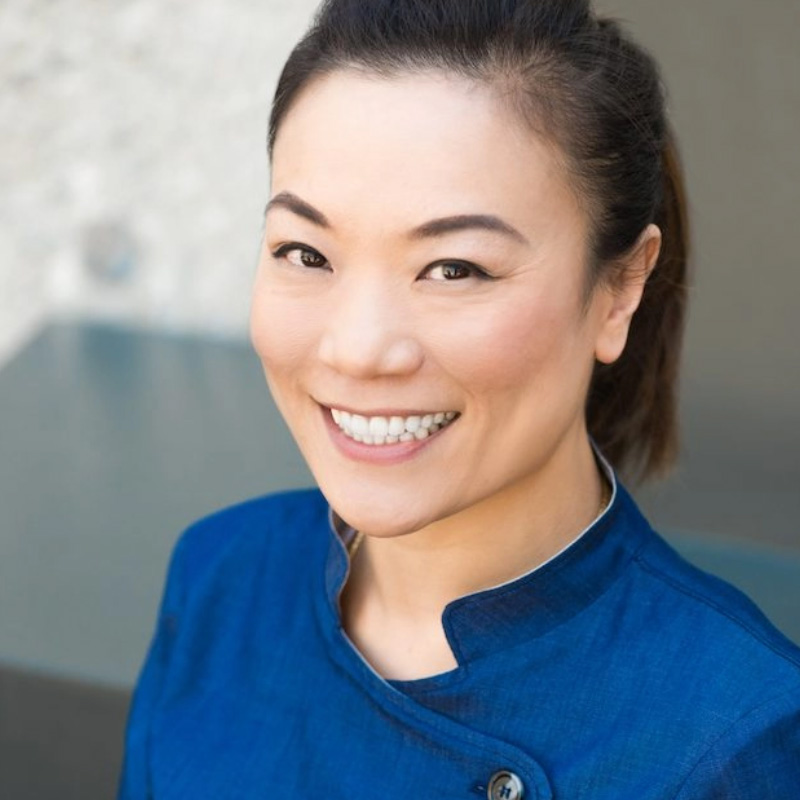 Shirley Chung
Chef, Owner | Ms Chi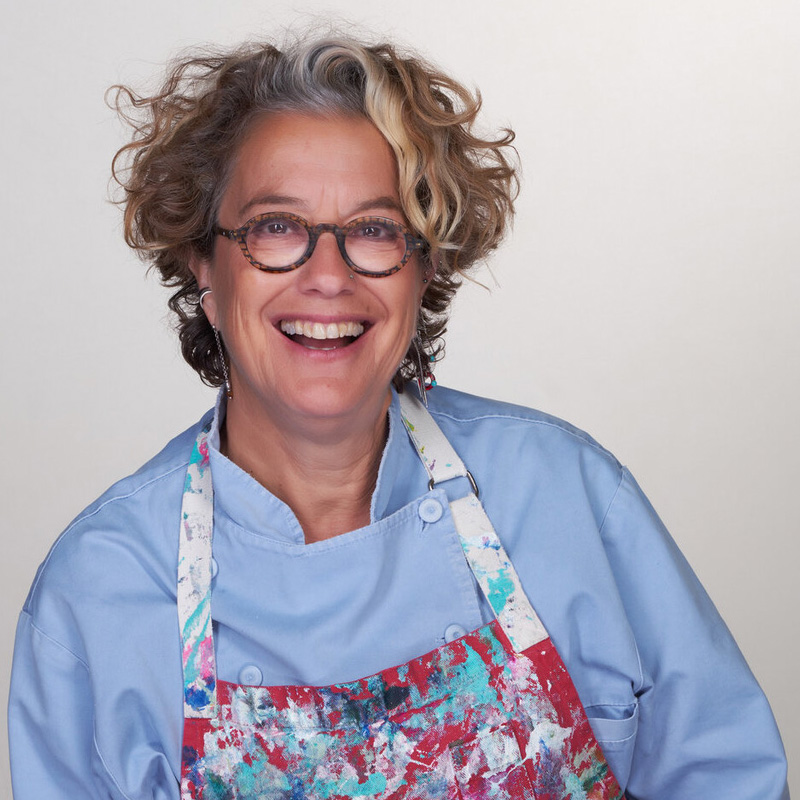 Susan Feniger
Co-Chef, Co-Owner | Border Grill and Socalo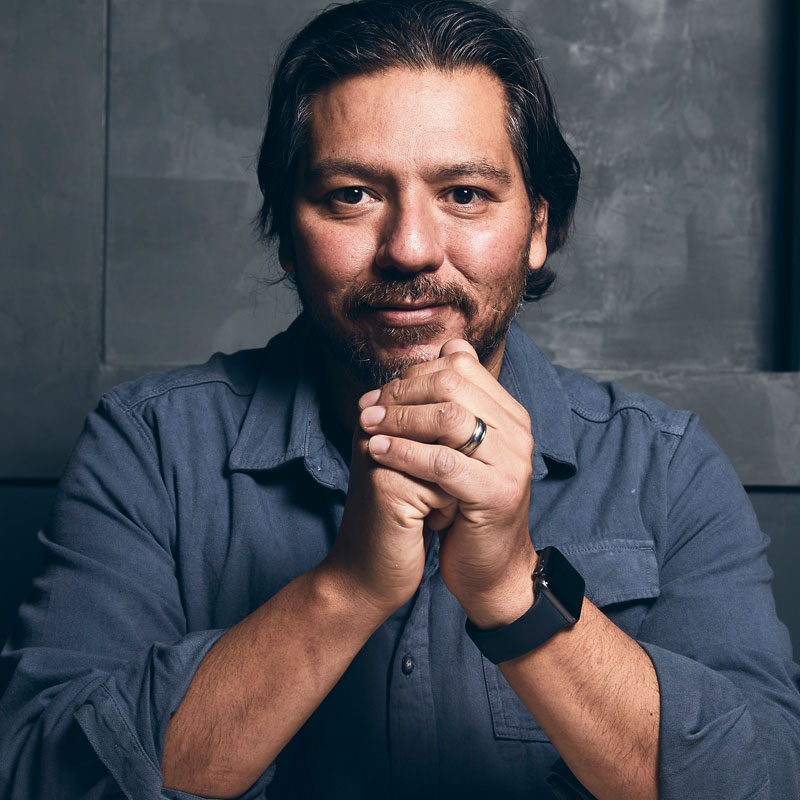 Ray Garcia
Chef, Owner | asterid, ¡Viva!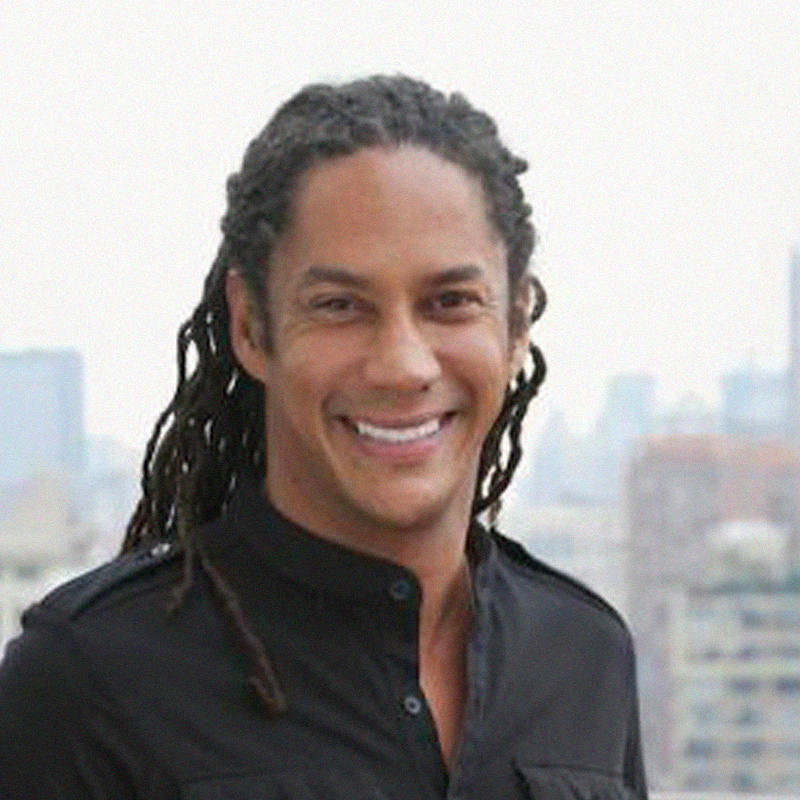 Govind Armstrong
Chef, Owner | Post and Beam and 8 oz. Burger Bar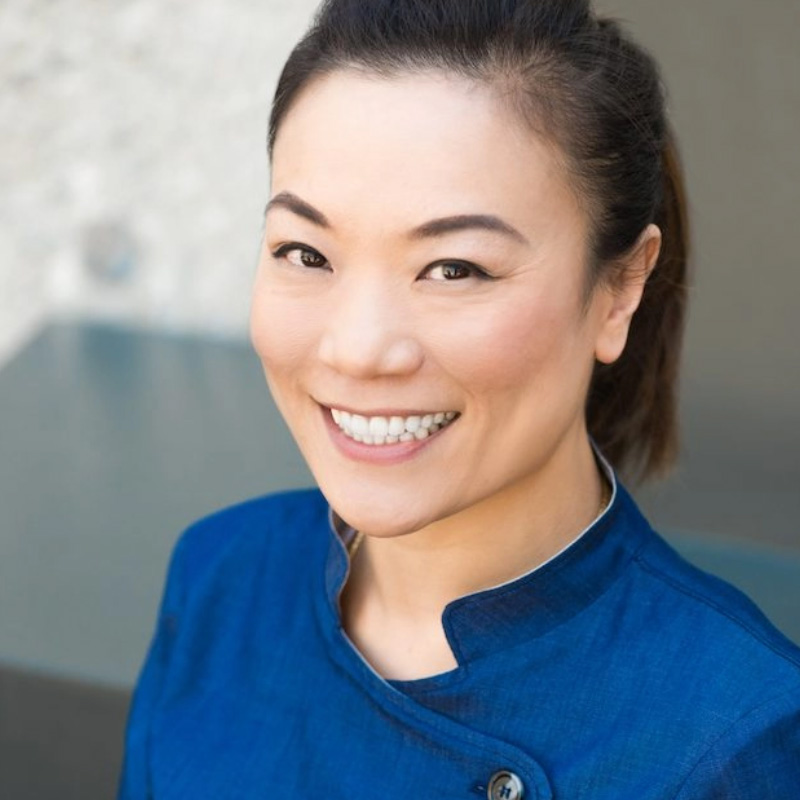 Shirley Chung
Chef, Owner | Ms Chi
Previous
Next